Hertford and Stortford Constituency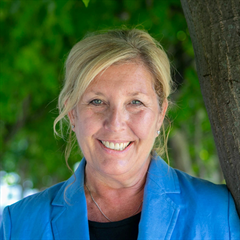 Hertford and Stortford constituency is represented by Julie Marson MP of the Conservative party.
You can write to this MP to politely help them understand that food banks shouldn't exist in our country.
Write
Food Banks
The following food banks operate in the Hertford and Stortford constituency, and what they are requesting to have donated.
Bishop's Stortford
Cereal
Soup
Pasta
Rice
Tinned Tomatoes/ Pasta Sauce
Lentils, Beans And Pulses
Tinned Meat
Tinned Vegetables
Tea/coffee
Tinned Fruit
Biscuits
UHT Milk
Fruit Juice
Toiletries – Deodorant, Toilet Paper, Shower Gel, Shaving Gel, Shampoo, Soap, Toothbrushes, Tooth Paste, Hand Wipes
Household Items – Laundry Liquid Detergent, Laundry Powder, Washing Up Liquid
Feminine Products – Sanitary Towels And Tampons
Baby Supplies – Nappies, Baby Wipes And Baby Food
Hertford & District
Packets Of Tea Bags 40g
Jars Of Instant Coffee 100g
Packets Of Rice 500g & 1kg
Jars Of Cooking Sauces (Ie. Curry-chilli-sweet N' Sour)
Ready-made Custard In Tins
Rice Pudding In Tins
Potatoes - Tinned, Instant Mashed Potatoes
Instant Custard Powder
Long-life Fruit Juice In Cartons
Tinned Spaghetti
Tinned Fruit
Toilet Rolls & Toothpaste
Anything Wrong Here?
We're very keen to get our data right. You can help us by pointing out any mistakes with an email to mail@givefood.org.uk, and we'll fix it promptly.