Brecon and Radnorshire Constituency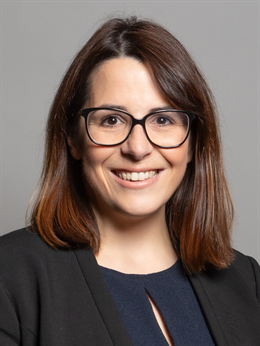 Brecon and Radnorshire constituency is represented by Fay Jones MP of the Conservative party.
You can write to this MP to politely help them understand that food banks shouldn't exist in our country.
Write
Food Banks
The following food banks operate in the Brecon and Radnorshire constituency, and what they are requesting to have donated.
Llandrindod
Tinned Fruit & Fruit Juice
Tinned Soup
Tinned Potatoes
Healthy Snack Foods
Washing Up Liquid & Washing Powder
Brecon
Packets Of 2-helping Pasta & Sauce
Tinned Meat Other Than Meatballs And Pork
Tinned Carrots, Green Beans & Mixed Veg
Tinned Pulses (Kidney Beans, Chick Peas)
Tinned Fruit Other Than Peaches
Jelly
Small Bottles Of Tomato & Brown Sauce
Crisps
Chocolate/sweets
Powdered Milk
Washing Up Liquid
Shaving Gel/foam
Antiperspirant
Shampoo Esp Male Or Generic & Conditioner
Children's Toothpaste
Single Toothbrushes
Baby Soap, Oil, Talc
Dog Food Other Than Tins
Anything Wrong Here?
We're very keen to get our data right. You can help us by pointing out any mistakes with an email to mail@givefood.org.uk, and we'll fix it promptly.