Worcester Constituency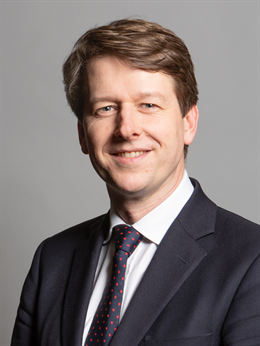 Worcester constituency is represented by Robin Walker MP of the Conservative party.
You can write to this MP to politely help them understand that food banks shouldn't exist in our country.
Write
Food Banks
The following food banks operate in the Worcester constituency, and what they are requesting to have donated.
Worcester
Supermarket Gift Cards
Sponge Puddings
Cooking Oil
Salt And Pepper
Mixed Herbs
Spices
Tomato Puree
Gravy Granules
Oxo Cubes
Shampoo
Deodorant
Washing Powder - Small Packs
Washing Up Liquid
500ml Bottles Of Water
Anything Wrong Here?
We're very keen to get our data right. You can help us by pointing out any mistakes with an email to mail@givefood.org.uk, and we'll fix it promptly.